Share Files Between Your Servers
The shared file system that scales automatically, with unlimited storage and zero maintenance.
Never run out of disk again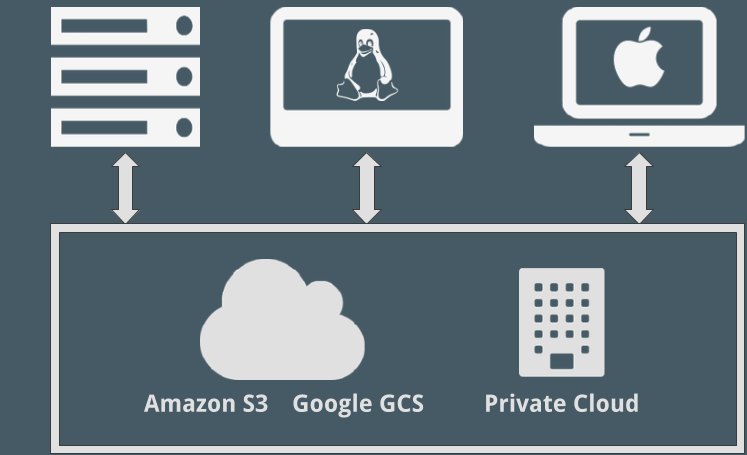 Scales Automatically
Storage and performance that scales automatically with data and server growth.
Shares Data Fast
Speed like a local hard drive. Performance scales out with more servers.
Zero Maintenance
No storage cluster maintenance. Runs on your servers and talks directly to your object store.
Strong Data Integrity
Data is stored in a durable object store and protected with strong end-to-end encryption.
Choose Your Own Cloud
Works with AWS, Google Cloud and private cloud.
Easy to Set Up
Get up and running in minutes. Works with your existing software and tools.
I'm honestly impressed. This is the convenience I'm looking for with a cloud storage solution. Lars-Erik S., Infrastructure Engineer at Spotify
We need an easy and scalable filesystem for our web servers. We tried so many filesystem solutions and ended with ObjectiveFS. It fits our needs in terms of easy, scalable and performance. We also received really great support. Glen Lumanau, Head of Infrastructure at Kaskus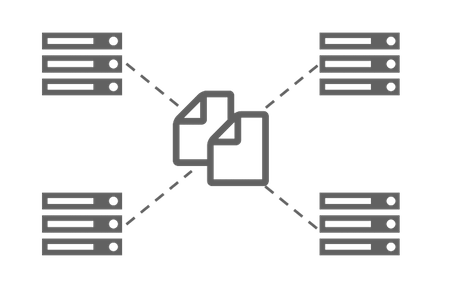 Share Files Between EC2 instances
Share files between EC2 instances from all regions with unlimited storage and good performance. Scale up and out your EC2 instances without any storage cluster maintenance.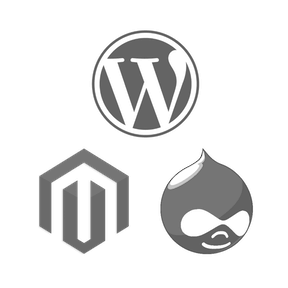 Scale Out Web Servers
Scale your Drupal, WordPress, Magento, Moodle file assets between your web servers. Your web servers can concurrently read and write to our shared filesystem and updates are visible immediately to all your servers. Learn more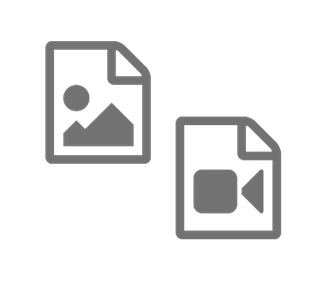 Image and Video Processing
Your image processing and video rendering software can now run directly in the cloud using our POSIX filesystem without rewrite. Spin up cloud instances on demand for your image and video processing jobs and use our filesystem as a shared persistent storage.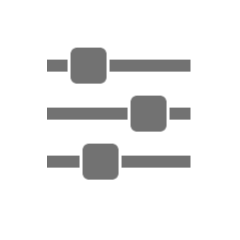 Big Data Computation
Distribute your machine learning and big data computation jobs in parallel to the cloud. Use ObjectiveFS shared filesystem to read and write your data concurrently and see the updates immediately.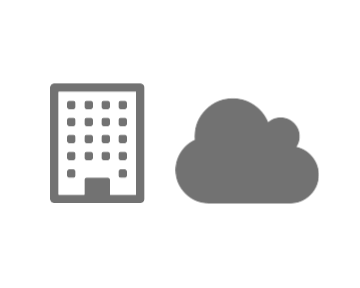 Hybrid Cloud
ObjectiveFS provides a standard storage interface for your cloud or on-premise data. You can move incrementally to the cloud and use the cloud for part of your operations.
Powering Fortune 500 and Alexa 500 websites
Comparison with other S3 file systems and Amazon EFS
How is ObjectiveFS different from S3FS?
ObjectiveFS is a full featured POSIX-compatible file system. S3FS is a way of viewing S3 bucket as a file system, and doesn't fully support regular file system semantics which breaks the expectation of many Linux programs. see more..
How is ObjectiveFS different from Amazon EFS?
The main differences are performance, reliability, cost and security. ObjectiveFS has high performance that scales. We don't charge you to get good performance. Amazon EFS uses a credit system and you get more throughput if you have more storage.
ObjectiveFS uses Amazon S3 with 99.999999999% durablity for storage, while Amazon EFS is NFS-based and uses SSD for storage. see more..
How is ObjectiveFS different from S3QL?
The main difference is number of concurrent mounts. ObjectiveFS supports concurrent mounts from multiple machines, while S3QL supports mounts from one machine only. see more..

Secure and easy-to-use S3 file system
Get updates about ObjectiveFS