Like Dropbox, but for your Servers
The reliable shared file system that is easy to use, scales automatically and just works!
Never run out of disk again.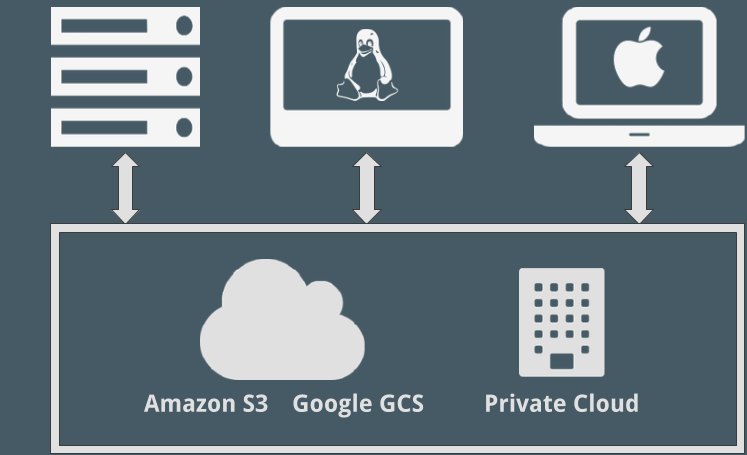 I'm honestly impressed. This is the convenience I'm looking for with a cloud storage solution. Lars-Erik S., Infrastructure Engineer at Spotify
ObjectiveFS is truly a great file system. For power-users like me, it is by far the best system for development I have ever seen. Abraham B, Data Science Engineer at A9.com
Scales Automatically
Automatically allocates storage as your data grows. Data is fetched on demand, so you can access far more data than your local storage.
Shares Data Fast
Share files between EC2 instances, office servers and laptops. Speed like a local hard drive, and scales with high performance when you add more servers.
Easy to Use
Get up and running in seconds. Works with your existing Linux and OS X software and tools.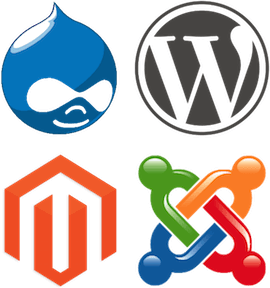 For CMS hosting
Scale your WordPress, Joomla, Magento or other CMS file assets
Share your content management system (CMS) file assets easily among your web servers with ObjectiveFS. Learn more
For Developers
Dev and Test environment everywhere
Control your cloud development and test sandboxes directly from your laptop. Updates on your laptop are instantly available to your sandboxes in the cloud.
For SysAdmins and DevOps
Hassle-free storage management
You don't need to set up, run and maintain storage servers anymore. You still get redundant, reliable and highly available data, and now offload the storage management to the cloud provider.
For Cluster Computation
Your existing software runs directly in the cloud on our POSIX filesystem. No rewrite or porting needed to run in the cloud.
For Businesses
Hybrid Cloud or On-Premise Storage
ObjectiveFS provides a standard storage interface for your cloud or on-premise data. You can move incrementally to the cloud, and use the cloud for part of your operations.
Comparison with other S3 file systems and Amazon EFS
How is ObjectiveFS different from S3FS?
ObjectiveFS is a full featured POSIX-compatible file system. S3FS is a way of viewing S3 bucket as a file system, and doesn't fully support regular file system semantics which breaks the expectation of many Linux programs. see more..
How is ObjectiveFS different from Amazon EFS?
The main differences are performance, reliability, cost and security. ObjectiveFS has high performance that scales. We don't charge you to get good performance. Amazon EFS uses a credit system and you get more throughput if you have more storage.
ObjectiveFS uses Amazon S3 with 99.999999999% durablity for storage, while Amazon EFS is NFS-based and uses SSD for storage. see more..
How is ObjectiveFS different from S3QL?
The main difference is number of concurrent mounts. ObjectiveFS supports concurrent mounts from multiple machines, while S3QL supports mounts from one machine only. see more..
Secure and easy-to-use S3 file system
No need to wait for Amazon EFS
Get updates about ObjectiveFS